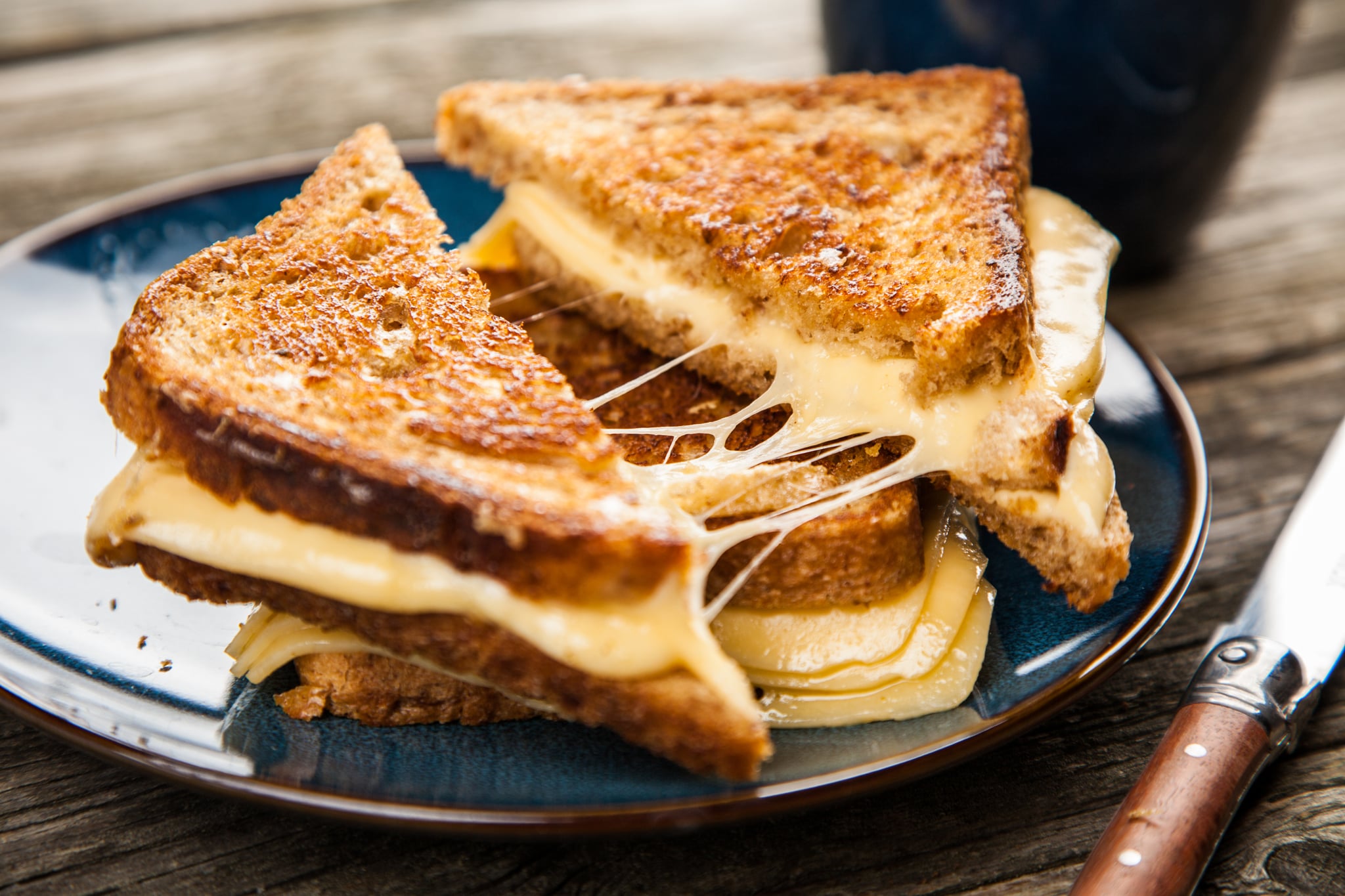 It's all about balance. Or, at least that's what we tell ourselves after going ham on a chocolate milkshake, burger, and fries — we'll atone with a totally virtuous salad tomorrow.
Sadly, that's not how the body works. Eating healthy tomorrow won't wipe out the junk food you binged on yesterday. That's even more true for followers of a keto diet: If you pig out on too many carbs, your body will come out of ketosis.
Don't torpedo your diet just because you're craving an indulgent meal. Instead, satisfy your cravings with these keto-friendly cheat meals. They have all the sweet, salty, and crispy flavors your taste buds desire, but still remain low enough in carbs or sugar to fit into a keto diet.